Review done by Moneybizpedia Team, October 6, 2023 – The highly-anticipated moment arrived at 6 AM on Friday, October 6, as Drake's eighth studio album, titled "For All The Dogs," made its long-awaited debut on streaming platforms. This release marks the Canadian rapper's first solo album since "Honestly Nevermind" in 2022. Source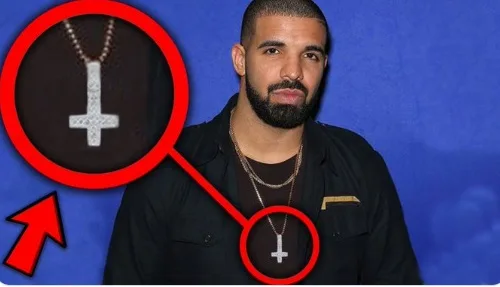 Drake Unleashes 'For All The Dogs': Listen to His Latest Album Right Now
Key Highlights:
Hot 100 No. 1 Single: Leading up to the album's release, Drake had already made waves with his Hot 100 No.1 single, "Slime You Out," featuring the talented SZA. This track not only showcased his musical prowess but also earned him his 12th No. 1 single on the Hot 100 chart, tying him for fifth place on the all-time list.
Closing in on Michael Jackson:
Drake's continuous chart-toppers have brought him closer to surpassing the legendary Michael Jackson, who holds the record with 13 No. 1 singles among solo male artists. The King of Pop's throne now seems within Drake's reach.
"8 AM in Charlotte":
To further fuel the excitement, Drake unveiled "8 AM in Charlotte" on October 5, the sixth installment in his "AM 2 PM" series. This six-minute release featured none other than his son, Adonis, adding a personal touch to the music. The song stirred a buzz on social media, with fans speculating about the individuals Drake was addressing in his lyrics.
Internet Speculations:
The internet was abuzz with speculation, and names like Metro Boomin, YoungBoy NBA, Charlamagne Tha God, and Kanye West were thrown into the mix. Kanye West, in particular, drew attention after Drake's third verse hinted at a longstanding feud, with lines like "You n-ggas obsessed with me" and "Conspiracy theories start floating around like the Kennedy guy." This wasn't the first time Drake had taken shots at West, as previous tracks like "Sicko Mode" and "No Stylist" have also witnessed their share of verbal jabs.
More About Drake:
Born Aubrey Graham on October 24, 1986, in Toronto, Ontario, Canada, Drake stands at an impressive 6 feet tall. His journey to stardom began with his role as Jimmy Brooks on Canada's CTV teen drama, 'Degrassi: The Next Generation,' which spanned from 2001 to 2009. Drake's first song, "Replacement Girl," featuring Trey Songs, dropped in 2007 but didn't make it onto Billboard's charts.
Read more about Drake here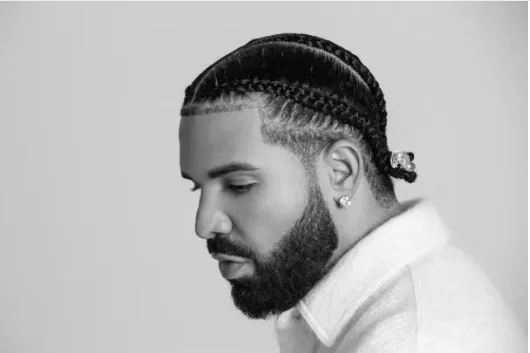 His big break came with the 2009 EP, 'So Far Gone,' which debuted and peaked at No. 6 on the Billboard 200. The subsequent year saw the release of his debut studio album, 'Thank Me Later,' which debuted at No. 1, setting the stage for a string of chart-topping successes. His discography includes hits like "God's Plan," "Work" with Rihanna, and "Jimmy Cooks" with 21 Savage. His frequent collaboration with 21 Savage extended to their joint 2022 album, 'Her Loss,' which secured the top spot on the Billboard 200.
Over the years, Drake has been the recipient of numerous Grammy Awards, including Best Rap Album for 'Take Care' in 2013, and Best Rap Song for "Hotline Bling" and "God's Plan" in 2017 and 2019, respectively.
Read other interesting articles:
Mission Raniganj Reviews: Akshay Kumar's Film Gears Up for Blockbuster Day 1
Cricket World Cup 2023: New Zealand Thrives, but Empty Stands Raise Concerns
As fans around the world eagerly tune in to "For All The Dogs," Drake's latest offering promises to be another remarkable chapter in his storied career, destined to leave its mark on the music industry.
Stay tuned for more updates and the latest tracks from Drake's "For All The Dogs" as he continues to solidify his position as one of the industry's most influential artists.
Follow Us On: Facebook | YouTube | Twitter | Instagram | Pinterest