Economists Applaud Positive Trends in CPI and IIP Data: In a surprising turn of events, the Indian economy has left economists pleasantly surprised with a double whammy of good news. Recent data released on October 12, 2023, reveals that while headline retail inflation fell more than anticipated, industrial growth soared to a 14-month high, painting a promising picture for the country's economic landscape.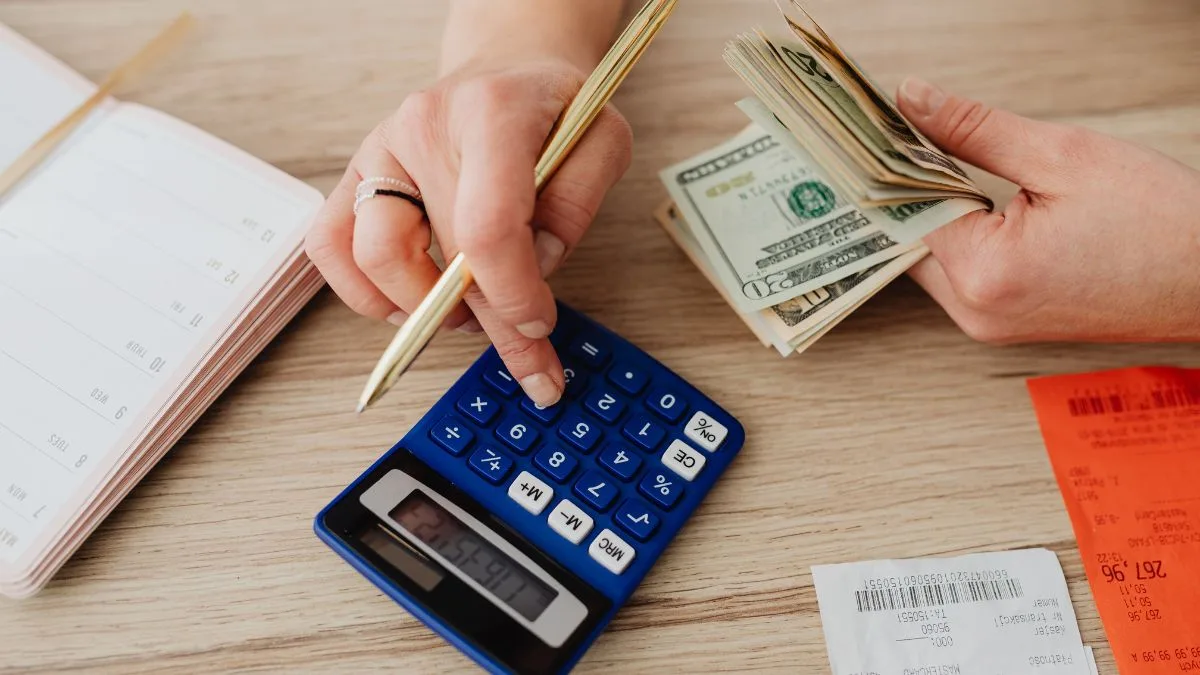 Key Highlights:
Inflation Takes a Tumble: The Consumer Price Index (CPI) for September dropped to a three-month low of 5.02 percent, far below economists' average forecast of 5.4 percent. This substantial decline comes after the CPI skyrocketed to a 15-month high of 7.44 percent in July, primarily driven by the tomato price surge.
RBI's Forecast Met: The lower-than-expected inflation numbers ensured that the Reserve Bank of India's (RBI) forecast of 6.4 percent for July-September was met. The RBI had only revised forecasts slightly upward on October 6, indicating an inflation reading of 4.8-5 percent for September. However, none of the surveyed economists predicted figures as low as 5 percent.
Core Inflation Declines: While headline inflation re-enters the RBI's tolerance range of 2-6 percent, core inflation, excluding food and fuel, fell to a multi-year low of 4.5 percent in September, down from 4.8 percent in August. This suggests that price pressures have not generalized throughout the economy.
Robust Industrial Growth: The Index of Industrial Production (IIP) recorded an impressive growth of 10.3 percent in August, surpassing economists' expectations. Key sectors, including mining, electricity, and manufacturing, posted strong performances. Infrastructure and construction goods continued to excel, driven by public capital expenditure.
Positive Consumption Trends: Production of durables and non-durables rose by 5.7 percent and 9 percent, respectively, attributed to stocking requirements during the festive season.
Economists Applaud Positive Trends in CPI: Inflation's Drop and Industrial Growth's Surge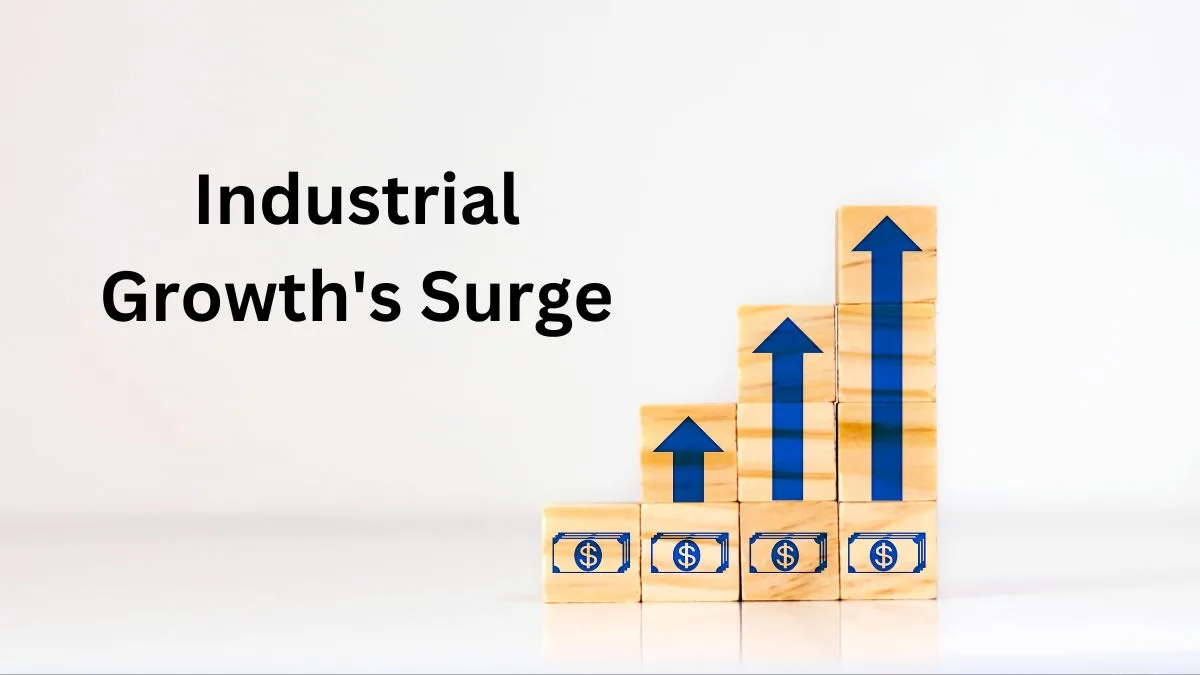 Inflation Performance
The significant drop in headline inflation was a welcome surprise for economists and the Reserve Bank of India. The RBI's expectations for July-September were met, and some experts now predict inflation averaging close to 5.3 percent for the fiscal year 2023-24—10 basis points lower than the RBI's forecast of 5.4 percent.
Industrial Growth
The robust growth in industrial production, particularly in the manufacturing sector, was a pleasant revelation. The mining and electricity sectors benefited from a parched August, while manufacturing output nearly doubled from 5.0 percent in July to 9.3 percent. Infrastructure and construction goods continued their strong performance, fueled by continuous public capital expenditure support.
Also read: IMF Upgrades India's Growth Forecast, But Geopolitical Risks
Positive Consumption Trends
On the consumption front, production of both durables and non-durables saw healthy growth, attributed to stocking requirements during the festive season. These numbers indicate a promising trajectory for the economy, especially in the run-up to the Diwali festival.
Words of Caution
While the overall economic outlook appears positive, some concerns remain. Food inflation, which fell to 6.56 percent in September from 9.94 percent the previous month, still poses uncertainties, particularly for non-perishables. Achieving the medium-term inflation target of 4 percent, as emphasized by the RBI, remains a challenge.
Additionally, the production side of the economy faces uncertainties, particularly with regard to consumer goods. While the upcoming festive season may provide a boost to consumption, uneven rainfall and high food inflation could hinder rural demand.
Also read: India Aims to Achieve $30 Trillion Economy by 2050
Potential Boost from Festive Season:
Experts believe that the upcoming festive season could provide a significant boost to the consumption scenario in the economy. As the festive spirit takes hold, consumer spending tends to rise. Cooling retail inflation numbers could further encourage consumption, especially for big-ticket items. However, challenges loom, particularly due to the uneven rainfall, which could impact rural demand, and persisting high food inflation in some areas.
Also read: Festive Season Sparks 10 – 12% Sales Growth and Employment
Cautious Outlook on Medium-Term Inflation Target:
While headline retail inflation returning to the RBI's tolerance range of 2-6 percent after a two-month gap is positive, experts are aware of the RBI's emphasis on achieving a medium-term inflation target of 4 percent. This target remains a challenge to reach despite the current positive trends.
Festival Calendar Impact:
Some economists have cautioned that there might be an "optical boost" in the September and November IIP numbers due to year-to-year changes in the festival calendar. The timing of Diwali, which fell in late October in 2022 but will occur in the second week of November in 2023, could impact these figures. This shift in the festival calendar might influence consumer behavior and economic indicators during this period.
In summary, the recent economic data in India paints an encouraging picture, with falling inflation and robust industrial growth. The upcoming festive season offers the potential for further economic uplift, yet challenges remain, particularly with food inflation and achieving the RBI's medium-term inflation target. As we move closer to the festival season, the nation is cautiously optimistic about the continued positive trajectory of the economy.
Source: Moneycontrol