Are you struggling to create happy mothers day images? Or are you looking for ready made images? If you are not getting the images you are looking for what should you do. I think instead of looking for ready made images for your need you create yourself according to your need or desire.
If you do not know how to create "Happy Mothers Day Images" for free this guide will teach you how to do that. Read the article completely to understand the simple tips to create happy mothers day images.
You can create not just one but create plenty of images in just few minutes. How? Let's find the tips and tricks!
Ideas to Create Happy Mothers Day Images
If your creating image is about the happy mothers day, first of all you need to gather ideas. You can say to yourself, "hey! I am going to create happy mothers day images so what should I do, how my images must looked like, what I must reflect in the image."
Then slowly you are thinking about your mom, recollecting her cares, love and nursing when you are a child. Keeping your mom's picture in the background and you are on her lap. Designing the image with flowers, frame and putting some complementary words etc.
Your happy mothers day images must be adorable and your mom must look so kind, happy and bright. Having this kind of imagination will help you to gather some ideas before creating images.
Once you are ready with the idea that you got and you are happy with that then start creating images.
Use AI Image Generator Tools
I hope you are aware of AI image generator tool. This days, there are so many free AI Image generator tools available online. However, some of them are not good enough to create quality image.
What you are going to do with AI is, you want to create background image for your "happy mothers day images". You can create different background images as much as you want. If you want to put flowers in the background or want to design frame, abstract color in the background you can do all these with the help of AI tool.
Here I am going to give you some of the AI tools that I always use for creating background images for my project. My recommendation for you are these:
1#. Leonardo.ai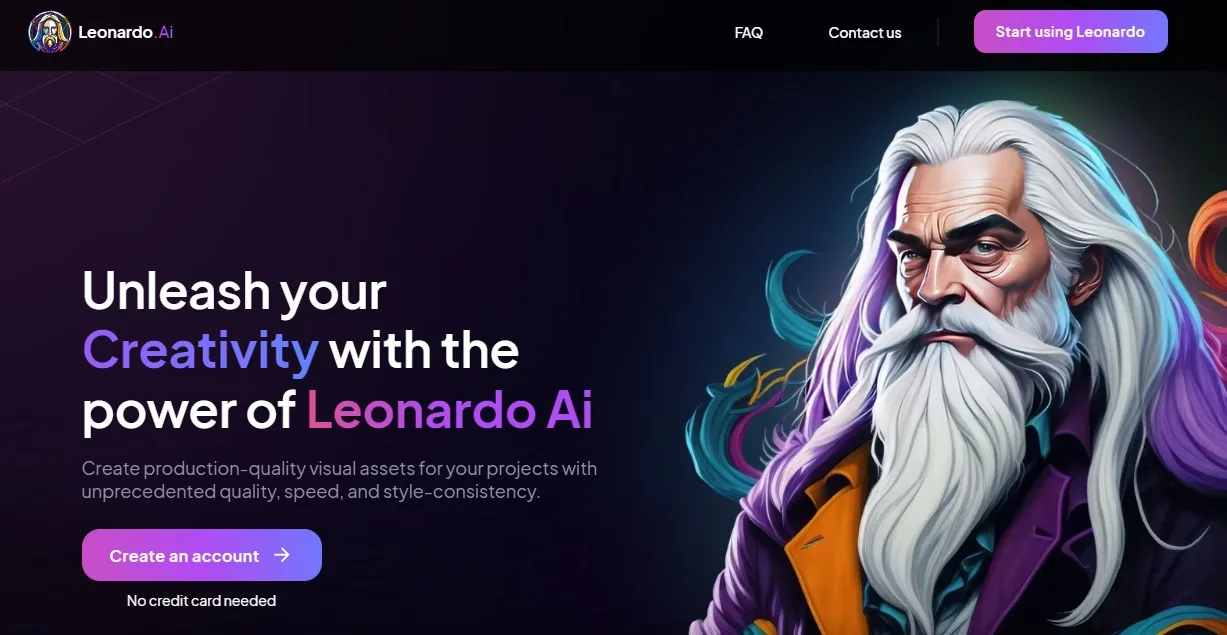 As for me Leonardo is the best, and easy to use. You can create anything with this tool. To create image or characters in leonardo you need to have credit. Don't worry they will give you 150 free credit everyday. If you need high resolution image or character then you can upgrade to premium. To start creating image click Leonardo.
2#. Midjourney
Midjourney is another free image generator tool. This is a most popular tool in the market right now. But I find little difficult to use it. Beginners will have difficulty in creating image with this tool. But then nothing is hard you can still learn it through different sources and start creating stunning images for your project. To get start with click Midjourney.
3#. Lexica.art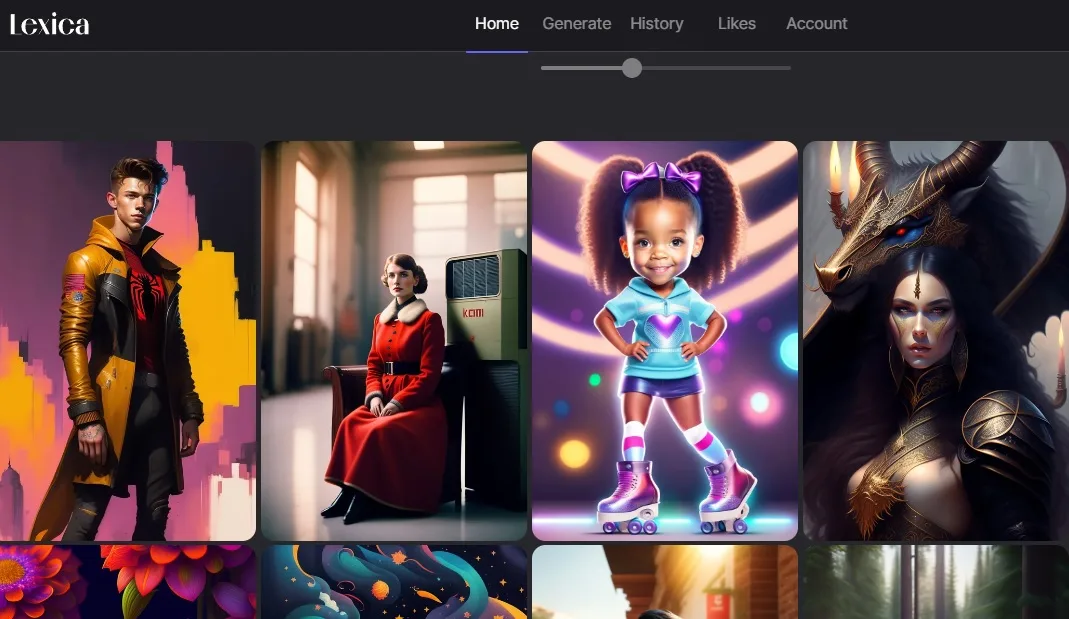 There is another tool that I like very much, that is Lexica. This AI tool can help you create characters and images. To try this tool click Lexica.
If you are thinking creating images by yourself is time consuming then better you look for ready made images for you. There are so many sites available online where you can get free downloadable images. and one of the free image platform I love is Digixels. This site is a free platform for images. You can download happy mothers day images, fathers day images, and many more. You can visit website here.
Design Your Image on Canva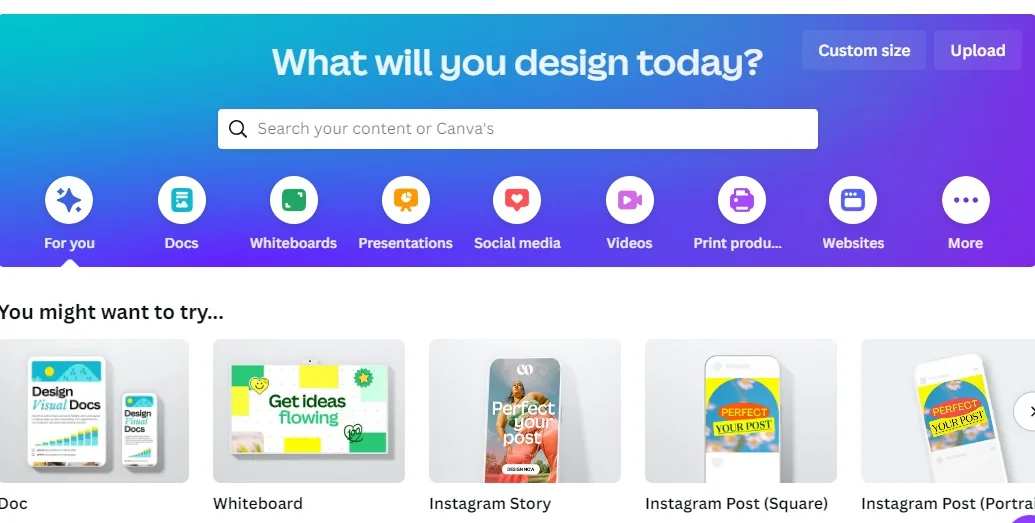 Now we have come to the final creation of the happy mothers day images. Before going any further here I want to talk about Canva a little bit. Canva is most popular and powerful tool. You can do lot of things on this tool. This is a must use tool for today. You can get lots of free images, templates on Canva. so, why don't you use this monster tool? If you are new to Canva, I hope you will enjoy as you getting familiar with this tool. So, how to go over there?
After gathering ideas, you go to AI tool for creating background images, once all images are created next thing you have to do is:
Create an account on Canva and sign in to your account
Customize the image size and create canva designing template
Upload your images
Design the images as desire
Download all those images you have created with Canva
Now you can share your happy mothers day images on social media or blog. To complete your image go to Canva and start designing your images.
In the Conclusion
Hope, you find this tips useful. If you are looking for ready made images for happy mothers day, fathers day, good morning images, Bible Verse images, background images, characters and many more then my recommendation for you is Digixels.com. Go to Digixels to find your desired images for everything. So you don't have to create yourself, no need to waste your time. If you are in quick search of such images then Digixels is the right place for you.
Search related topics:
Is AI Market A Profitable Business in 2023?
5 Ways WordHero AI Can Help You Create Unique Content
Unlock The Future of AI Character Creation: The Amazing Secrets to Know