Introduction: to Personal Finance Management
Hey there, it's great to have you here. Today, we're going to dive into the world of personal finance management, and trust me, it's not as daunting as it might sound. In fact, it's all about making smart choices, setting goals, and creating a financial plan that empowers you to achieve your dreams. So, whether you're new to managing your money or looking for some fresh insights, this blog is for you. Let's explore the art of personal finance management in a way that anyone can understand and apply.
1. Make a Realistic Budget that Works for You: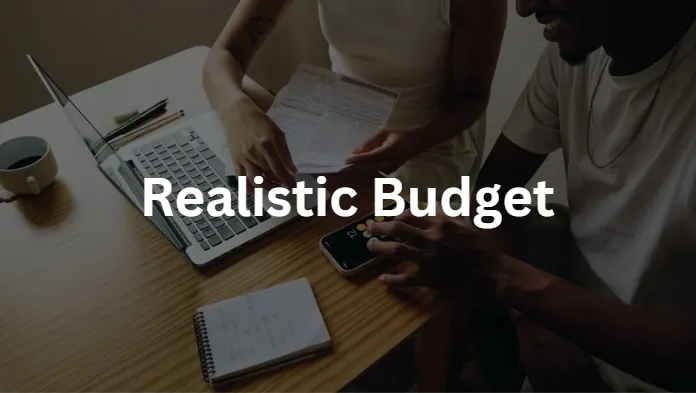 Budgeting is the cornerstone of personal finance management. It's like your financial roadmap. Start by listing your income and expenses. Be honest about where your money is being spent every month. The key is to create a budget that's realistic and sustainable. Remember, it's not about depriving yourself but rather allocating your funds wisely.
Budgeting is not about making your life restrictive. It's about understanding where your money goes and ensuring you have enough for the things that matter most to you. Be sure to categorize your expenses, from fixed ones like rent or mortgage to variable ones like groceries and entertainment. Then, analyze your spending patterns. Are there areas where you can cut back or find more affordable alternatives? Creating a realistic budget is a continuous process, so don't be discouraged if it takes a few months to get it just right. Use budgeting apps or tools to simplify the process and track your progress.
2. Save Before You Spend:
One of the most powerful habits you can cultivate is saving before you spend. As soon as you receive your paycheck, set aside a portion for savings. Whether it's an emergency fund, retirement savings, or a future vacation, paying yourself first ensures you're building a secure financial future.
Building a savings habit is like planting seeds for your financial future. Start small if you need to, but start. Set up automatic transfers to your savings account, so you're saving without even thinking about it. Many experts recommend having at least three to six months' worth of living expenses in an emergency fund. This cushion provides peace of mind and financial security, especially during unexpected situations like medical emergencies or job loss.
3. Set Clear Financial Goals: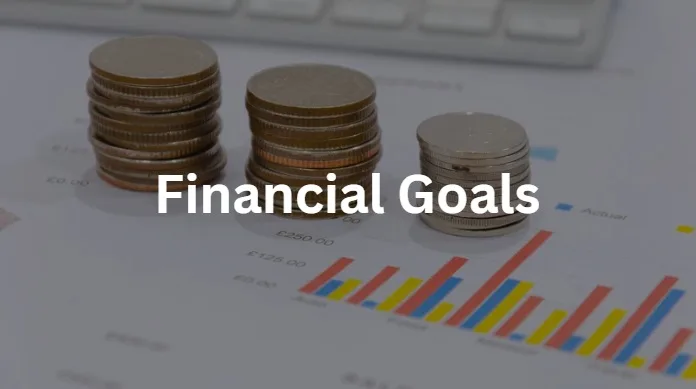 Do you want to buy a house, pay off debt, or travel the world? Having clear financial goals is essential. Your goals give your money a purpose and motivation to save. Break them down into short-term and long-term goals, and don't forget to celebrate your achievements along the way.
Financial goals are your motivation and your destination. They could include short-term objectives like paying off credit card debt or saving for a vacation, as well as long-term ones like buying a home or funding your retirement. Make your goals that are crystal clear, easy to track, doable, fitting to your life, and have a clear deadline – make them SMART! This framework helps you stay focused and on track. When you reach your financial milestones, celebrate your achievements. Rewarding yourself along the way makes the journey more enjoyable.
4. Cut Unnecessary Expenses: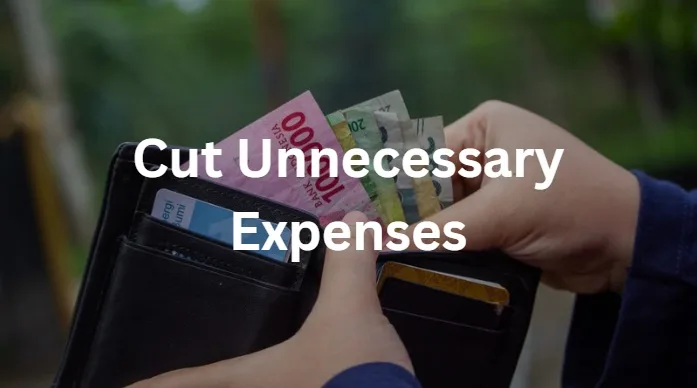 Take a close look at your expenses and identify where you can cut back. Sometimes, it's those daily coffee shop visits or subscription services that slowly drain your wallet. By trimming unnecessary expenses, you free up more money for your goals and savings.
Identifying unnecessary expenses can free up more money for your goals. Examine how you spend your money closely. Maybe it's that daily takeout lunch or multiple streaming subscriptions. Cutting back doesn't mean depriving yourself; it's about making more thoughtful choices. Consider brown-bagging your lunch or canceling subscriptions you rarely use. The money you save can contribute significantly to your financial goals.
5. Build and Maintain Good Credit: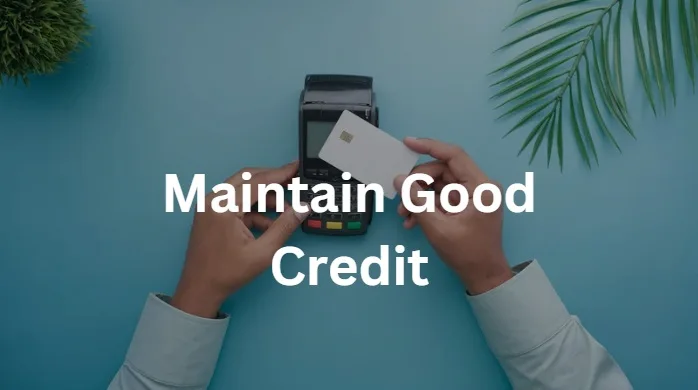 Your credit score is like a report card for your money. It impacts your chances of getting loans, credit cards, and lower interest rates. To keep your score healthy, make sure to pay your bills on time, don't max out your credit cards, and check your credit report for any mistakes. Your financial future will be truly grateful for it. Good credit can save you money in the long run.
Think of your credit score as your financial grades. Just like in school, good grades open up more opportunities! A high credit score can open doors to better financial opportunities and lower interest rates. Pay your bills on time consistently. If you owe money on your credit cards, focus on chipping away at that debt. Try to keep the amount you owe on your cards lower than the maximum limit they allow. This way, you won't be in too deep with your credit card bills. Regularly review your credit report for errors and dispute any inaccuracies. Good credit habits can save you money when you need to borrow for a major purchase, such as a car or a home.
Also read: 10 Loans for Bad Credit That Can Help You Get Back on Track
6. Invest Wisely:
Once you've established your emergency fund and paid off high-interest debt, consider investing. Investing is like planting seeds for your money, and as time goes by, those seeds can turn into a financial garden that flourishes. Explore options like stocks, bonds, or retirement accounts. Remember that investing involves risks, so it's wise to educate yourself or consult a financial advisor.
Once you've established your emergency fund and paid off high-interest debt, consider investing to grow your wealth. Diversification is key to managing risk. Stocks, bonds, mutual funds, and retirement accounts are common investment options. Make sure you know how comfortable you are with taking financial risks and how long you plan to invest your money. If you're new to investing, start with resources like books, online courses, and investment apps. Keep in mind that investing is a long-term commitment, and patience is a virtue in the world of investments.
Also read: Understanding Public Finance and Economic Growth
7. Stay Informed and Keep Learning: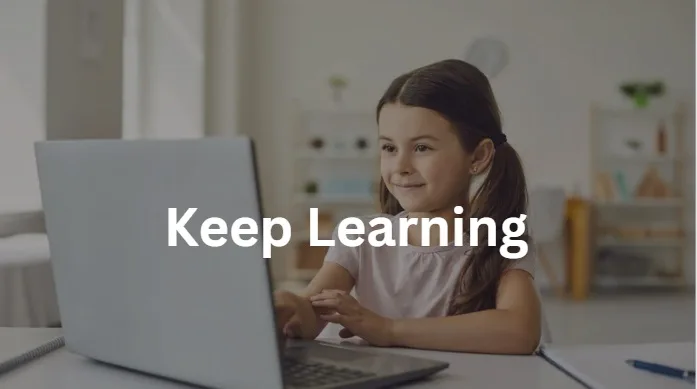 The world of personal finance is always evolving. New opportunities and challenges arise. To master personal finance management, stay informed about the latest trends and financial tools. There are plenty of free resources and courses available that can help you sharpen your financial skills.
The world of personal finance is continually evolving. New financial products, regulations, and investment opportunities emerge. To master personal finance management, stay informed about the latest trends and financial tools. There are countless resources available to educate yourself, including websites, podcasts, and free online courses. Moreover, consider consulting a financial advisor for personalized guidance. They can help you make informed decisions and create a tailored financial plan.
Read related article: Regional Finance Reviews: Unlock 6 Important Things
Conclusion:
Mastering the art of personal finance management is an ongoing process. It involves understanding your financial situation, setting achievable goals, and making informed choices. By creating a realistic budget, cultivating saving habits, and setting clear goals, you can establish a secure financial foundation. Cutting unnecessary expenses and building good credit will further boost your financial well-being. And when you're ready, wise investing can help your money grow over time. Remember that your financial journey is unique, and it's all about making your money work for you. Begin now, and see your financial dreams turn into your real-life story.