Canada Adds 64000 Jobs in Canada in September; Education and Transportation Sectors Lead the Way
Ottawa, Canada, October 5, 2023 – Canada experienced a substantial uptick in job vacancies last month, with the nation adding 64,000 jobs to its workforce. Despite the promising figures, the unemployment rate has remained unchanged. This intriguing development points to a complex interplay between job creation and a surge in the labor force population.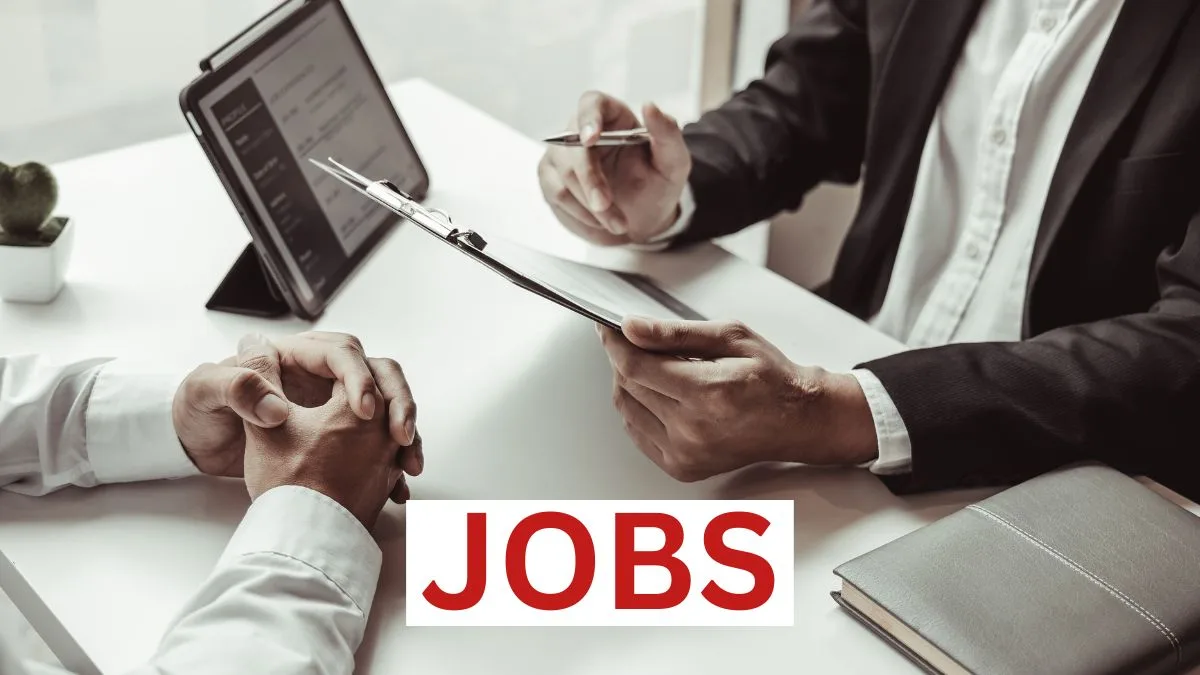 Jobs in Canada
In September, Canada's job market saw an influx of 64,000 new employment opportunities, signifying a positive turn in the nation's economic landscape. However, the resilience of the unemployment rate at its previous level raises questions about the dynamics behind these statistics.
The bulk of these job gains were concentrated in two key sectors: education and transportation. This growth signifies a potential revival in these industries, pointing towards increased demand for education professionals and transportation services.
The education sector saw a notable surge in job openings, possibly indicating an uptick in the demand for educators and support staff as schools and institutions resumed operations following pandemic-related disruptions. This trend aligns with the broader focus on strengthening the educational infrastructure in Canada.
Also read other related article: 13 Best Paying Jobs in Real Estate Investment Trusts
Simultaneously, the transportation sector experienced a surge in job opportunities, suggesting that Canada's logistics and transportation networks are gearing up to meet the demands of an evolving economy. This could reflect increased movement of goods and people, signaling positive economic activity.
However, the remarkable increase in job vacancies was met with an unexpected outcome. The unemployment rate remained static despite the influx of jobs, revealing a fascinating contradiction.
The most likely explanation for this enigma lies in the substantial growth of Canada's labor force population. The rise in the labor force seems to have balanced the job creation, resulting in a stable unemployment rate. This signifies a robust inflow of individuals into the job market, who are either seeking employment for the first time or rejoining the workforce after periods of inactivity.
The data underscores the intricate relationship between job creation, labor force participation, and the unemployment rate. While a surge in job opportunities is undoubtedly a positive sign for the Canadian economy, the challenge lies in ensuring that these opportunities align effectively with the expanding labor force.
Also read: The Ultimate Guide to Email Marketing Jobs in 2023
As Canada continues to navigate economic recovery and expansion, policymakers, employers, and job seekers will need to remain attentive to the ever-evolving employment landscape. Addressing this job-market puzzle and maximizing the benefits of these job gains for both individuals and the nation as a whole will be a significant focus in the coming months.
The balance between job creation and the growing labor force population is a crucial dynamic that will continue to shape Canada's economic narrative, leaving many observers eager to see how this intricate dance unfolds in the months ahead.