India's Ascent: Can It Rival China as a Global Growth Leader? India's Ascent to Global Growth Leader Status
In a recent report, Barclays has painted a compelling picture of India's economic potential, suggesting that the country is on the verge of becoming the world's most significant growth driver, even surpassing China. Achieving this ambitious status would necessitate a remarkable 8 percent growth rate, a target that, according to the report, India can genuinely strive to reach.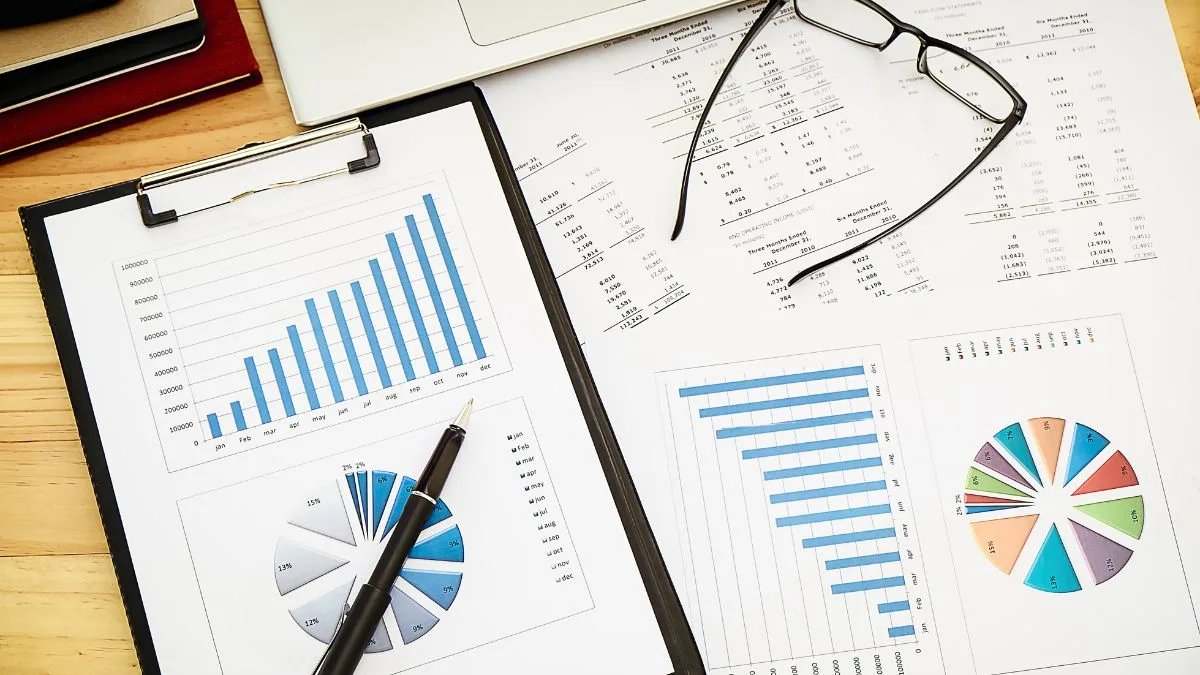 Key Highlights
India's Remarkable Growth: Barclays analysts underscore India's impressive economic growth and its ability to maintain low inflation. The nation is already on a path to achieve a minimum of 6 percent GDP growth while ensuring macroeconomic stability, a critical element for sustainable development.
From Fragile to Resilient: India's transformation over the past decade has been nothing short of extraordinary. Previously part of the 'Fragile Five' economies, India has successfully reversed its fortunes, shedding a heavy debt burden, financial instability, and a fragile fiscal profile.
Global Economic Stability: Despite global economic turbulence, India has remained a beacon of relative macroeconomic stability over the past two years. This stability sets the stage for India to potentially emerge as the fastest-growing major economy, particularly as global growth faces challenges in the coming years.
Unlocking True Potential: While India's contribution to global GDP is substantial, it still lags behind its true potential when compared to China and the United States. To secure its position as a global growth leader, India must focus on key economic preconditions.
Also read: Economists Applaud Positive Trends in CPI and IIP Data
India's Ascent to Global Growth Leader
To claim the coveted title of the world's most significant growth driver, India must focus on several essential economic prerequisites, as highlighted in the Barclays report. These include increasing the nominal savings rate to around 32.3 percent of GDP, up from the current 30.2 percent. A higher savings rate would provide the necessary capital for investments and economic growth.
Historically, investment has been the primary leader of India's economic growth. While recent years have seen diversification into sectors like telecommunications and digitization, traditional sectors are now demanding renewed attention due to emerging capacity constraints. According to the report, focusing on greater investment in these traditional sectors, coupled with increased public investment, can drive India's GDP growth closer to the coveted 8 percent mark.
To become the world's growth leader, India must focus on several economic prerequisites outlined in the report:
1. Increase Nominal Savings Rate: India needs to elevate its nominal savings rate to approximately 32.3 percent of GDP, up from the current 30.2 percent. This shift will channel more capital into investment, a vital component of economic growth.
2. Accelerate Workforce Growth: The country must boost its workforce growth to 3.5 percent per annum, a considerable increase from the present 1 percent. Achieving this will require enhanced female participation in the workforce, contributing to economic productivity.
3. Expand Global Export Share: India needs to expand its global export share, ensuring that its products and services reach a wider international audience. This will further stimulate economic growth.
4. Productive Use of Capital: Making more productive use of capital is essential to ensure efficient and sustainable growth.
Also read: IMF Upgrades India's Growth Forecast, But Geopolitical Risks
A Rising Star on the Global Stage
India is on the cusp of realizing its full economic potential, emerging as the rising star of the global economy. Its journey is a testament to resilience, smart economic planning, and unwavering determination. As it inches closer to becoming the world's premier growth driver, India is gaining the cheers and support of the global stage. The world watches with anticipation and admiration as the underdog evolves into an economic powerhouse.
The projection chart above illustrates India's potential growth trajectory towards becoming the world's premier growth driver. As the country takes strategic steps to fulfill the economic preconditions outlined in the Barclays report, it aims to surpass an 8 percent growth rate, showcasing its ability to shine on the global economic stage.
In conclusion, India's ascent to becoming a global growth leader is a testament to its remarkable journey from economic fragility to resilience. With the right measures in place, India is poised for greatness, and the world eagerly awaits the fulfillment of its potential.