Festive Season Sparks Optimism: Retailers Anticipate 10-12% Sales Growth and Employment Boost
As we gear up for the festive season, there's a wave of optimism in the air. According to a recent report by Wright Research, retailers are eyeing robust growth in sales, driven by sectors like automotive, FMCG, e-commerce, manufacturing, commodities, travel, and hospitality. Here's what you need to know: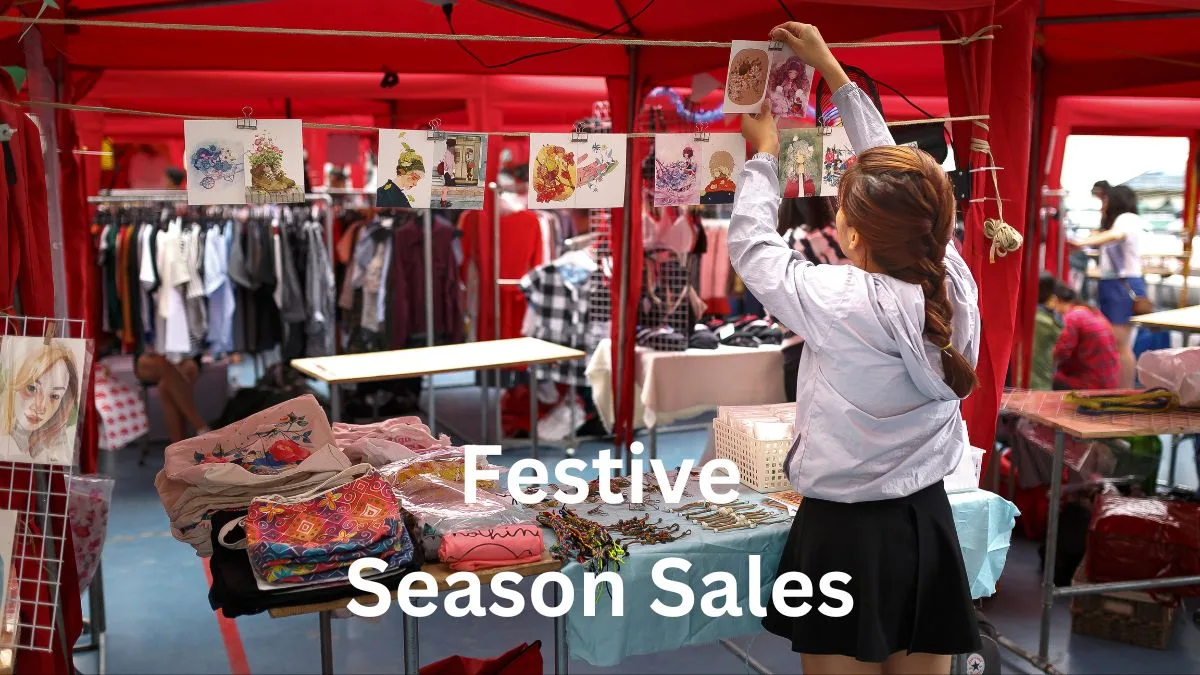 Festive Season: Sales Growth and Employment Boast
The upcoming festive season, starting with Ganesh Chaturthi and culminating with Diwali, is set to act as a major economic catalyst. The combination of auspicious buying, marketing, discounts, and deferred purchases is expected to spark consumer spending during these months. As per the report, retailers are anticipating a solid 10-12% growth in sales compared to last year, making it a promising period for businesses.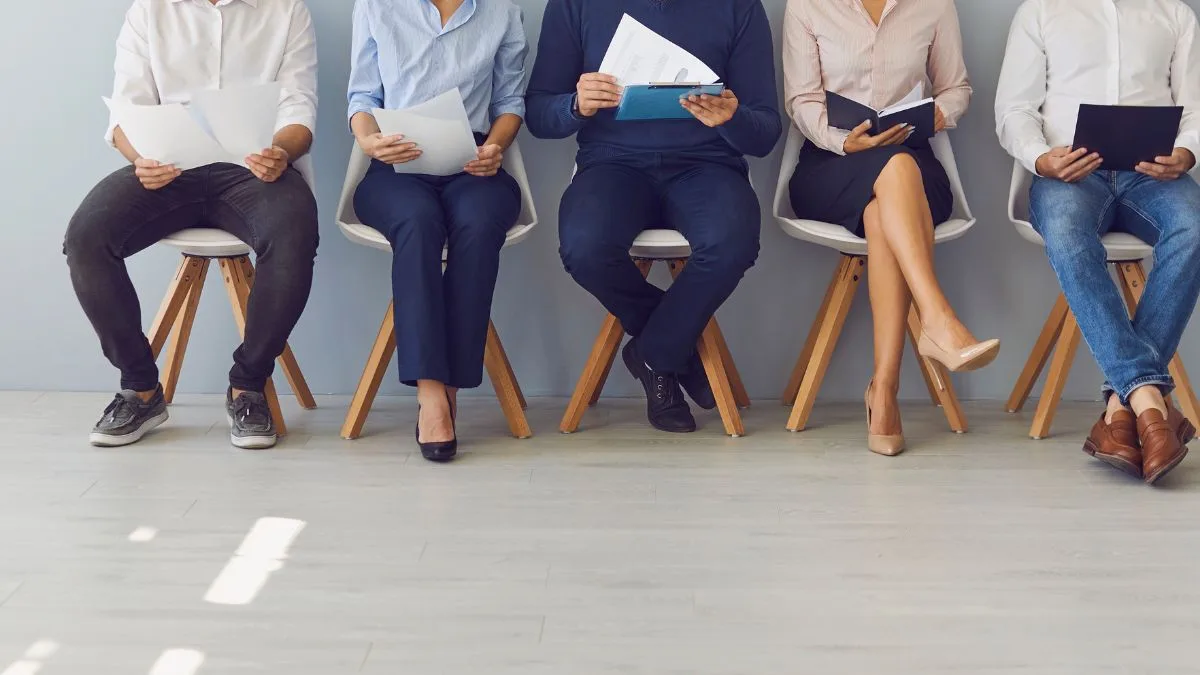 Employment Opportunities:
The good news doesn't stop at sales growth. The report also estimates a substantial 20% increase in employment during the festive season. It's not just the major cities; even emerging ones like Coimbatore and Ahmedabad are showing positive trends in hiring. Several sectors, including insurance, travel, hospitality, retail, and FMCG, are expected to witness this employment surge, indicating a broader range of opportunities for job seekers.
E-commerce on the Rise:
E-commerce firms are particularly upbeat, projecting a 28% growth in sales during the festive season. This surge underscores the increasing popularity of online shopping and logistics, especially as the holidays draw near. The online retail sector is expected to employ approximately 3 lakh people, indicating a booming industry.
Economic Boom:
The festive season acts as a harbinger of economic prosperity for the country. It significantly amplifies India's GDP during the quarter, with key festivals contributing up to 40% of annual sales for companies in sectors like home decor, apparel, electronics, and confectionery.
Sectoral Expectations:
Manufacturing and industrial segments have seen a remarkable 245% YoY growth in hiring, while sectors like BFSI and telecom are also witnessing increased recruitment. Retail is another sector experiencing a 9% increase in demand for staff, extending opportunities for gig workers. Meanwhile, the automotive sector has posted impressive August sales, with manufacturers gearing up for a 10-20% increase in production for the festive season.
Online Retailers on the Rise:
According to Redseer, online retailers in India are poised for a strong festive season, with sales expected to increase by 20% to over Rs 90,000 crore. The Indian e-commerce market has grown exponentially since 2014, and it's now set to reach a gross merchandise value of approximately Rs 5,25,000 crores in 2023.
Other interesting articles:
64000 Jobs in Canada in Education in September
13 Best Paying Jobs in Real Estate Investment Trusts
Other Highlights:
Manufacturing PMI for August climbed to a three-month high of 58.6, signaling consistent expansion. Demand for gold is expected to rise in the next two to three months, thanks to the festive season. The travel and hospitality industries are also optimistic, with more than a 100% surge in demand for festival travel and a double-digit growth in hospitality for leisure and city destinations.
This festive season promises not only joy and celebration but also economic growth and opportunities for businesses and job seekers. With positive economic factors, businesses adapting to market changes, and government interventions to control inflation, this season could set the stage for a ripple effect of growth and employment opportunities well into the future.